Vtiger CRM is the preeminent customer relationship management software which has recognized as a 2018 Gartner Peer Insights Customers' Choice for Sales Force Automation, and being used by more than 300,000 businesses, now.
According to the experience of Consulting & deployment Vtiger CRM in Vietnam to small and medium enterprises, combined with the CRM theory system, we summarized 10 main reasons that enterprises should choose Vtiger opensource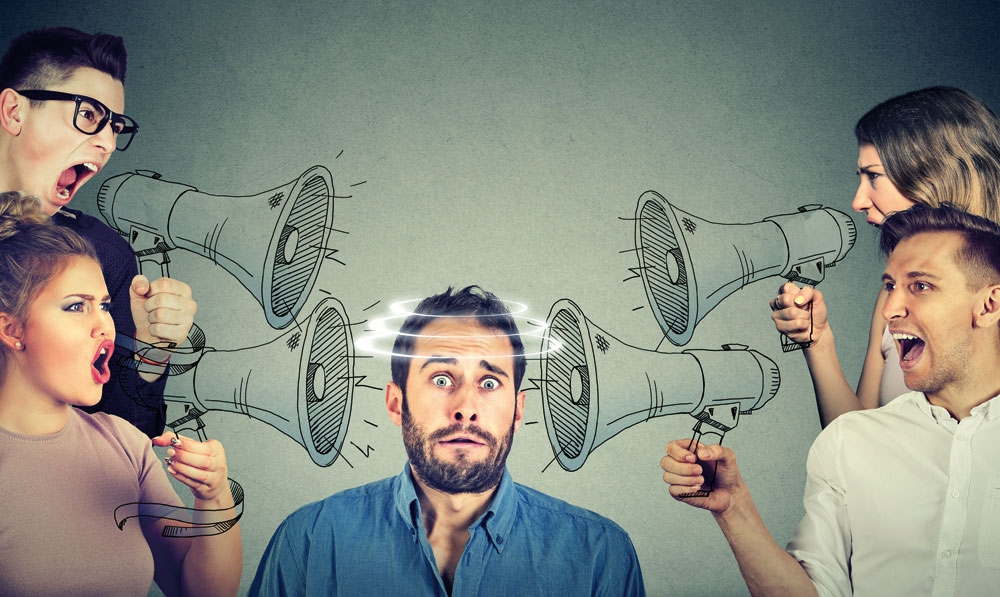 Open source
VTiger CRM was developed on open source, which is built by users, developers, and partner of over 110 countries around the world. The following versions are always improved with more convenient features than previous versions 2 times a year
Flexible operation
VTiger CRM can operate on the Internet environment or on a local area network (LAN) or wide area network (WAN). The database can be transferred dynamically for different geographical locations jobs
Very easy to use
VTiger CRM has a Friendly interface and easy to use. Users can run it immediately without complicated skills. When Consulting & deployment Vtiger CRM in Vietnam, We often recommend users to not activate vtiger modules and features that are not yet in use. That to ensure the neatness and completeness of the database
Costs start low
VTiger CRM can be deployed at a low price.  So that this software is suitable for small and medium Enterprise which have limited human, technological and financial resources. This software helps small businesses can absolutely become professional in the eyes of their customers.
Meeting 90% of demand
Through the time of Consulting & deployment Vtiger CRM in Vietnam, we realize that it fully meets the needs of small and medium enterprises in Vietnam. Good information security. Features in this software can satisfy most of Enterprise requirements such as customer list management, appointment scheduling, transaction documents, Marketing automation, reporting …
Vtiger vietnamese language pack
It's great that we have finished translating this software into Vietnamese. So your company can use it more easily with pure Vietnamese definitions. The vtiger manual is also fully translated into Vietnamese.
Decentralization and automation
vTiger CRM has the professional decentralization and management function. Operation Automation of Marketing, Sales and customer support items is well done even at Big companies
Flexible links to databases
vTiger CRM has the ability to exchange databases with other database management systems in a very accurate and flexible way.
Combine he quintessence of developers
vTiger CRM is a community developed software so it has accumulated the expertise of Customer Relationship Management around the world. In particular, the software can meet the requirements of modern marketing with highly creative operations.
Applicable to all departments in company
vTiger CRM is not just for one user. It is a highly intellectual product and many positions in the Enterprise can be used. Vtiger can even be considered as an ERP solution.
Do not hesitate to contact us so that we can Consulting & deployment Vtiger CRM in Vietnam for your company: hello@innocom.vn