Why design and upgrade the website?
You need to update information regularly and your website is designed as a static html. It makes updating information very difficult.
Your website does not support good search engine optimization (SEO), making SEO really difficult.
The website is too old to catch up with the trend of the website today.
Website running too slowly makes customers and partners uncomfortable.
Website written in flash so much that slow website takes up many server resources and is not preferred by search engines.
Website is too simple
Website does not have optimal structure, code is not written as standard.
The website is designed with frame technology, ifame will make your website disappear in the search engines.
All the above reasons motivate you to decide to redesign and upgrade your website?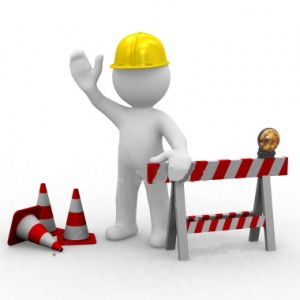 It's time to upgrade your website
The value that INNOCOM brings
Innovative, beautiful, advanced & professional design
The content is organized and methodical
Emphasize the system of brand identity & products – services of the company
Website runs fast, gently
Optimal support with search engines (SEO support)
Support for viewing on mobile phones
Website content management system is powerful, easy to use